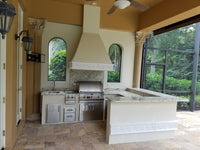 Build Your Dream Outdoor Kitchen!
Whether you already have your dream outdoor kitchen and are looking to update, or are in the market to build, with the products our company offers, the possibilities are endless!
About Us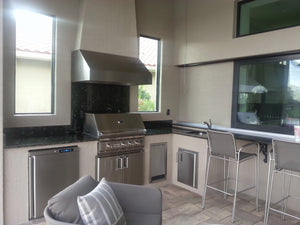 Our History
We began as a shop and construction company out of Fort Myers, FL. We have 10 years of experience and expertise with designing and constructing outdoor living areas!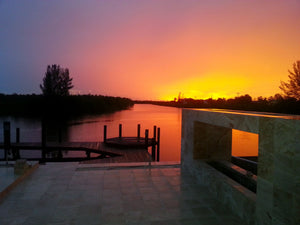 Expertise
Here at Outdoor Kitchen Equipment we are available to help you with all of your outdoor living area needs. We can help plan the process and offer individualized recommendations!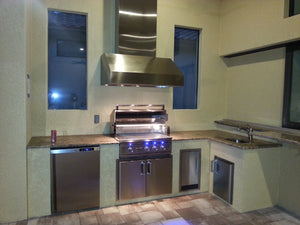 Outdoor Kitchens
Many of the outdoor kitchens that are presented on this site, have been personally built by us! Let us help you design your dream outdoor kitchen with our equipment expertise and design skills!